Om Wallander
Serien hade premiär 2008 och varje avsnitt är ungefär 89 minuter. Totalt har 12 avsnitt sänts uppdelat på 4 säsonger och tyvärr har serien lagts ner och det kommer inga nya avsnitt.
Skådespelare
Kenneth Branagh

Kurt Wallander

Sarah Smart

Anne-Britt Hoglund

Tom Hiddleston

Magnus Martinsson

David Warner

Povel Wallander
Kommande sändningar
Inga tablålagda TV-sändningar de närmsta sju dagarna.
Senaste inspelade avsnittet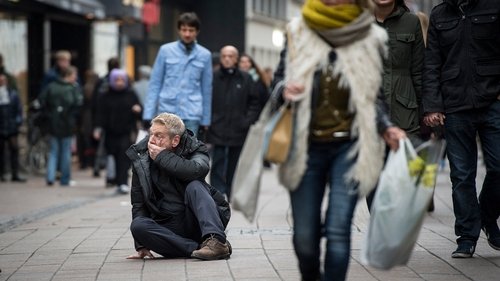 The Troubled Man
2016-05-22 | avsnitt 3
His memory is going to pieces and he is no longer officially on duty, but Wallander draws on all his resources to find Linda's missing father-in-law, a former top official in the Swedish navy, obsessed with a decades-old submarine mystery. Slowly losing his grip on reality, Wallander is desperate to solve this one last case.
Säsonger för Wallander

Visa alla säsonger