X-Ray Mega Airport
X-Ray Mega Airport (also known as Inside Frankfurt Airport) is a five-part British television series which premiered on 21 May 2015 on the Discovery Channel in the United Kingdom and subsequently on international versions of the Discovery Channel in more than 220 territories. The program was commissioned by Discovery Networks International in 2014, and is produced by Voltage TV. The series examines Frankfurt International Airport using CGI, laser scanning technology and thermal cameras to investigate the science and technology behind aviation.
Senaste inspelade avsnittet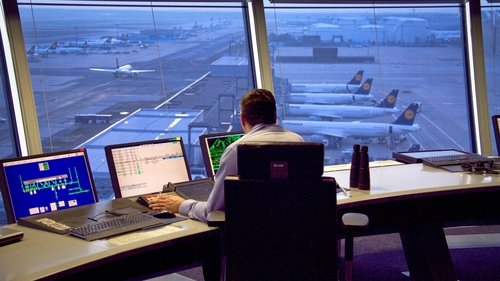 Failure Is Not An Option
2015-06-18 | avsnitt 5
The airport's engineering teams are under pressure, managing specialist technology that they cannot risk to fail. Witness an engine change on an A380 airliner, before finding out the precautions involved in pumping tens of thousands of litres of highly flammable aviation fuel.
Säsonger för X-Ray Mega Airport