Yellowstone
Follow the violent world of the Dutton family, who controls the largest contiguous ranch in the United States. Led by their patriarch John Dutton, the family defends their property against constant attack by land developers, an Indian reservation, and America's first National Park.
Senaste inspelade avsnittet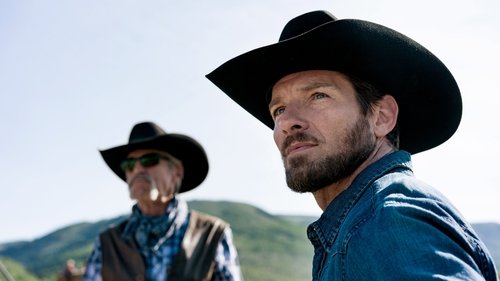 Freight Trains and Monsters
2020-06-28 | avsnitt 2
Jamie starts a new job. Beth comes to a realization about Market Equities and visits Roarke. Rip searches for another ranch hand. A livestock agent goes too far.
Säsonger för Yellowstone
Säsong 2

2019 | 10 avsnitt
Serien är skapad av
John Linson

Taylor Sheridan