Breeders
Exposing the parental-paradox that it is possible, in the very same moment, to love your child to the horizon of the universe, while being apoplectically angry enough to want to send them there.
Skådespelare
George Wakeman

Luke Worsley
Visas på följande playtjänster
Kommande sändningar
Inga tablålagda sändningar de närmsta sju dagarna.
Senaste inspelade avsnittet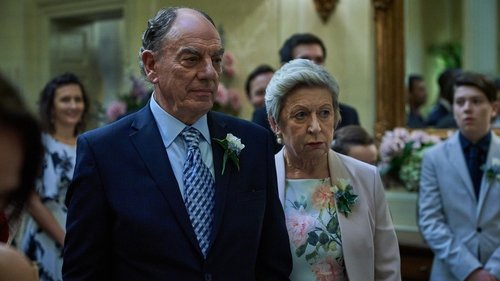 No Power (2)
2021-05-17 | avsnitt 10
On the day of Leah and Alex's wedding, Paul and Ally find they have only a few hours to deal with a family crisis, leading Paul to make the hardest decision of his life.
Säsonger för Breeders
Säsong 2

2021 | 10 avsnitt

Time has moved on in Season 2. Luke is now 13 years old and Ava is 10, serving up brand new parenting challenges for Paul and Ally. Luke's increasing anxiety and Ava's growing independence add some new and uncharted complications into the existing chaotic mix of stretched resources, lack of time and the fine art of winging it while looking like you know what you're doing.

Säsong 1

2020 | 10 avsnitt