Breeders
Breeders exposes the parental-paradox that it is possible, in the very same moment, to love your child to the horizon of the universe, while being apoplectically angry enough to want to send them there.
Skådespelare
George Wakeman

Luke Worsley
Kommande sändningar
Inga tablålagda sändningar de närmsta sju dagarna.
Senaste inspelade avsnittet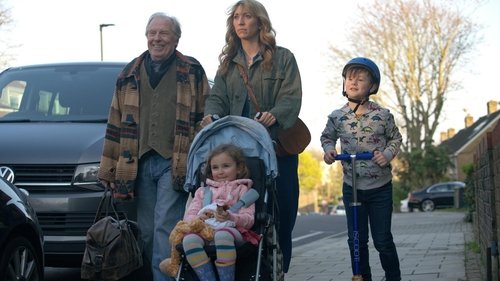 No Places
2020-03-02 | avsnitt 2
Luke's parents and the surprising arrival of Ally's estranged father cause Paul and Ally to scrutinize their hopes and dreams for Luke and Ava and discover how far they will go for the sake of their kids.
Säsonger för Breeders