Counterpart
Howard Silk is a lowly cog in a bureaucratic UN agency who is turning the last corner of a life filled with regret when he discovers the agency he works for is guarding a secret: a crossing to a parallel dimension.
Skådespelare
Olivia Williams

Emily Burton Silk
Kommande sändningar
Inga tablålagda sändningar de närmsta sju dagarna.
Senaste inspelade avsnittet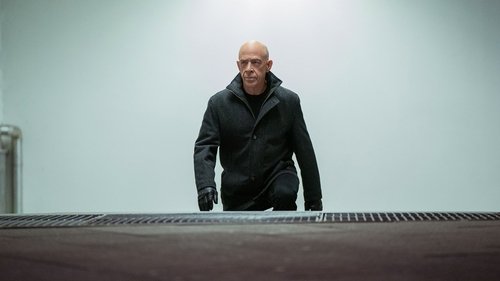 Better Angels
2019-02-17 | avsnitt 10
Mira's looming threat forges some unlikely alliances.
Säsonger för Counterpart
Säsong 2

2018 | 10 avsnitt

Season two finds the Crossing closed and each Howard stranded in the other's world. As a cold war escalates between worlds and deepens the divide, both men find themselves growing increasingly like the other.

Säsong 1

2017 | 10 avsnitt