Jeremy Wade's Dark Waters
Angler and biologist Jeremy Wade uncovers the bizarre, the weird and the mysterious as he investigates baffling, unsolved mysteries beneath the surface of dark waters.
Skådespelare
Jeremy Wade

som sig själv
Kommande sändningar
Inga tablålagda sändningar de närmsta sju dagarna.
Senaste inspelade avsnittet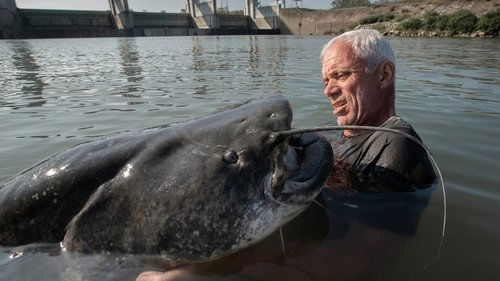 Italy's Lake Monster
2019-04-21 | avsnitt 1
The Lake Garda Monster has been described as a huge, humped bear - half snake, half dinosaur. Jeremy travels to northern Italy to investigate, and discovers that these picturesque waters could be hiding several enormous beasts.
Säsonger för Jeremy Wade's Dark Waters