Marcella
Efter att hennes äktenskap gått i kras, tvingats ge upp vårdnaden om sina barn brottas den före detta polisen Marcella med svartsjuka och ilska, samtidigt som hon går tillbaka till jobbet för att jaga en seriemördare.
Skådespelare
Anna Friel

Marcella Backland

Nicholas Pinnock

Jason Backland

Ray Panthaki

DI Rav Sangha

Sinéad Cusack

Sylvie Gibson

Nina Sosanya

DCI Laura Porter
Visas på följande playtjänster
Kommande sändningar
Inga tablålagda sändningar de närmsta sju dagarna.
Senaste inspelade avsnittet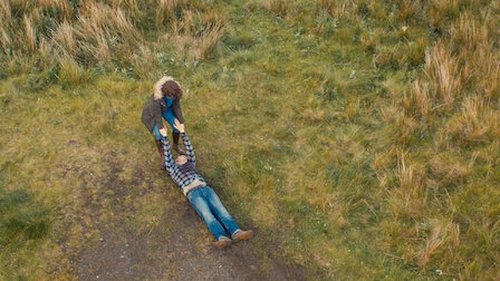 2021-03-02 | avsnitt 8
Marcella's latest blackout leaves her with an unexplained corpse. Wondering why DCI Sangha is still in Belfast, Jack decides to investigate on his own.
Säsonger för Marcella
Series 3

2021 | 8 avsnitt

Following on from the dramatic conclusion of the previous series, season 3 sees Marcella in Belfast as an undercover detective. She has taken on a new identity, Keira, and has infiltrated the infamous Maguire crime family but as she investigates their activities, questions come to the fore about how much she's embraced the Keira personality and left Marcella behind.
Visa alla säsonger