Vida
Två mexikansk-amerikanska systrar med vitt skilda personligheter har drivit isär efter uppväxten i östra Los Angeles. En uppgörelse med det förflutna och en chockerande sanning om deras mammas identitet väntar när de återförenas i sina gamla kvarter.
Visas på följande playtjänster
Senaste inspelade avsnittet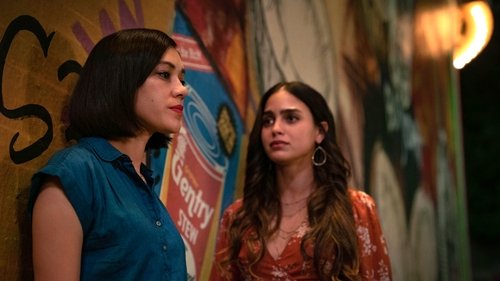 Episode 22
2020-05-31 | avsnitt 6
With the weight of their mother's legacy on their shoulders, the sisters are forced to decide whether they will ultimately stay together or go their separate ways. Series finale.
Säsonger för Vida
Säsong 3

2020 | 6 avsnitt

Season 3 begins with Emma and Lyn riding on the heels of success. The bar is booming and their love lives are actually flourishing... until the Hernandez sisters discover a long-buried family secret that ruins their hard-won peace. The sisters find themselves face to face with old ghosts and new enemies, all while deciding if they can continue together as a family or if they should move on alone, for good this time.

Säsong 2

2019 | 10 avsnitt

In the second season, Lyn and Emma begin the monumental task of rebuilding their mother's business while navigating financial constraints, competing developers and the growing anti-gentrification movement. Lyn and Emma must contemplate the relationships in their lives, including their own, and are forced to dig deep to unearth what their mother's legacy means to them.