Wisting
Empathetic, meticulous and relentless - the only thing to escape Larvik detective William Wisting in his hunt for Norway's most notorious criminals is a happy family life. And when two mysterious deaths interrupt Wisting's Christmas, it is the beginning of a showdown with the deadliest killer of them all.
Skådespelare
Sven Nordin

William Wisting

Ulrikke Hansen Døvigen

Christine Thiis
Senaste inspelade avsnittet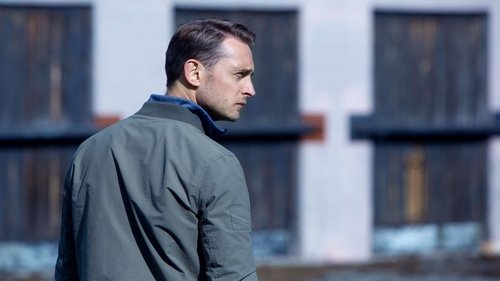 2019-06-06 | avsnitt 10
Wisting takes the help of a former colleague to solve Cecilia's murder, and to figure out who fiddled with the evidence. Line finds a video that links the charges against Wisting to Linnea's kidnapping.
Säsonger för Wisting
Säsong 1

2019 | 10 avsnitt

Homicide detective William Wisting struggles with the two toughest cases of his career. His serial killer investigation crosses paths with his journalist daughter's news story, putting her in grave danger.
Serien är skapad av
Trygve Allister Diesen

Kathrine Valen Zeiner